A Family Dentistry Practice Since 1968
Smith, Tart & Associates is founded on the principles of educating patients to achieve optimum oral health. We emphasize active participation with their patients for preventing dental disease and determining the best treatment for each patient's individual situation.
Triangle Dentistry offers specialized services for children and adults, including: Invisalign Dental Implants Veneers Oral Cancer Screenings Preventative Care Programs And Treatment Pediatric Care Reconstruction Of Crowns And Bridges Temporomandibular Disorders Periodontal Therapy (With Advanced Training In Bonding And Esthetic Dentistry) Complete Hygiene Services.
"We are committed to your dental and overall health."
Our Location
North Raleigh, NC Family Dentist
Triangle Dentistry (Smith, Tart & Associates)
120 Northway Court
Raleigh, NC 27615
(919) 847-6000
Our Hours
Monday: 7:30 AM – 6:00 PM
Tuesday: 7:30 AM – 6:00 PM
Wednesday: 7:30 AM – 5:00 PM
Thursday: 7:30 AM – 6:00 PM
Friday: 7:30 AM – 5:00 PM
Saturday: Closed
Sunday: Closed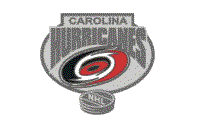 Team Dentists of the Carolina Hurricanes Hockey Club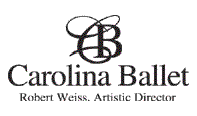 Official Dentists of Carolina Ballet